James H Longmore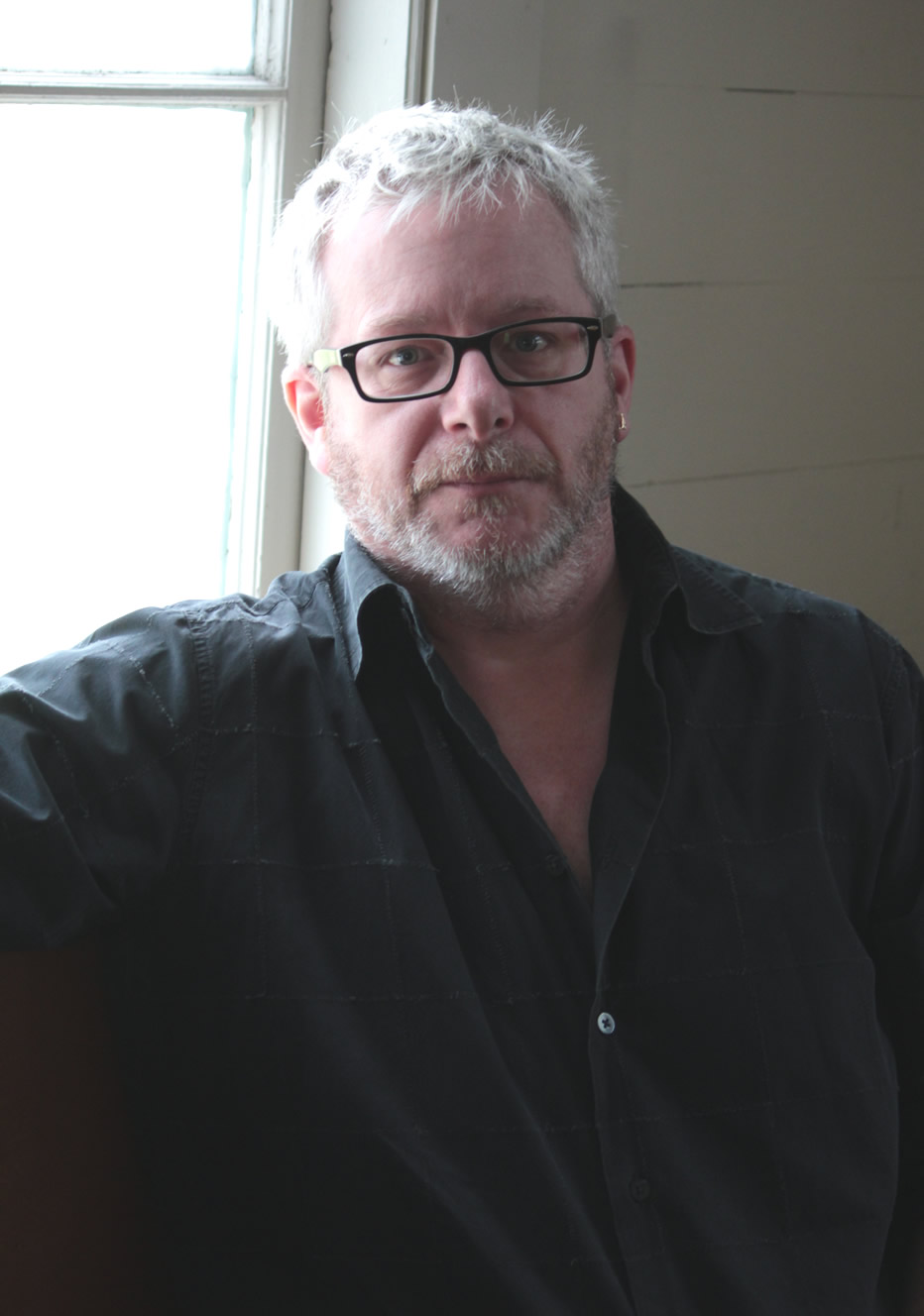 James hails originally from Yorkshire, England having relocated with his family to Houston, Texas in 2010. He has an honors degree in Zoology and a background in sales, marketing and business. James is an Affiliate Member of the Horror Writers Association.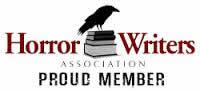 An accomplished, published author (and publisher), and ghostwriter of popular fiction, James writes across an incredibly wide range of genres and subjects: thrillers, biographies/memoirs, romance, YA, historical, drama, novels, shorts, and screenplays. To date, he has four novels, five novellas, and a whole slew of short stories published by various publishers (many of which can be found in his collection Blood and Kisses). He is an affiliate member of the Horror Writer's Association - and runs and co-hosts the popular ppodcast/radio show (The New Panic Room), which is used to promote HellBound Books along with indie authors, artists, audiobook narrators, and publishers.
James has been working full time as a freelance ghostwriter (and editor) for almost ten years now – in addition to writing his own novels and short stories - and running his own successful indie horror publishing press. (
http://www.hellboundbooks.com
). Quite the chameleon when it comes to writing, James is able to adapt to a wide range of styles and genres, is incredibly thorough in his research (he is renowned for his attention to detail, which brinsg stories leaping from the page!), extensive vocabulary, and he
always
keeps the client's "voice" when ghostwriting. Clients love him - especially with that British accent (as an ex-pat living in Houston, James is most proficient at writing in both the UK and US styles – he also has clients in Australia who just love his style!) and enthusiasm for every writing project he takes on.
WHAT PEOPLE ARE SAYING...
Scream Hard Review
"Face of An Angel", by James H Longmore
Donna Maria:
Once again this author delivers a short story that is executed sublimely.
Encapsulated only in 12 pages, you find exquisite depths and characterization... that's no mean feat.
I cried at one point, laughed out loud and felt ice course through my veins, and although this sounds odd, to me that's a real treat!
An emotional story full of dark and piercing perceptions that you just know are as natural to James H Longmore as breathing.
The ebb and flow is his main armoury, a bit of a demon where it comes to delivering that killer line, be it funny, sad or shocking!
Listen to "Face of an Angel" here...

Scream Hard Review
"A Proud Father", by James Longmore
Donna Maria:
I'm still very emotional after finishing this short story late last night.
These poignant 7 pages delivered depth, beauty and horror with the sharpest of blades, so as the rush of emotions whilst reading were uncontrollable.
In many ways, and I'm sure when you read this you will agree, it reminded me of 'The Book Thief', in as much as you are taken on a journey that is fated to end in tragedy, yet you cannot help but allow yourself to love the characters.
I was treated to two short stories to read by this author and am thoroughly looking forward to 'Face of an Angel'. James Longmore has completely taken me by surprise. I had no idea what to expect, but then I do so love that feeling of discovery and such a fantastic way to find a new author.
In one sentence: If 'A Proud Father' was all James H Longmore ever wrote, it would be enough.
interviews with James H. Longmore
Candid, eye-opening, and thoroughly entertaining insights into HellBound Books' co-founder and the independent publishing world...
Interview with JR Handley with James, Xtina, and Erin Louis:

Interview with the legendary WWE hall of famer Stevie Ray: CLICK HERE
Sunday Service with Trevor Kennedy interview: CLICK HERE
Voyage Houston interview: CLICK HERE
Sean Michael Malone: CLICK HERE
The House of Mystery: CLICK HERE
- Thomas Gunther interview: CLICK HERE
- With the Horror Tree: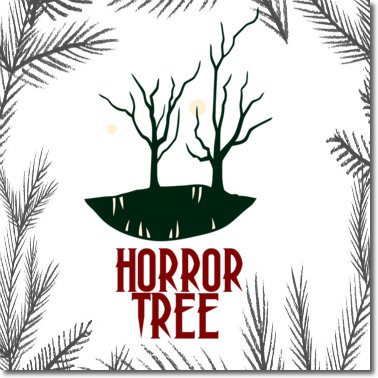 CRIME CAFE INTERVIEW WITH DEBBI MACK
Talking "Carnal Harvest" with Todd Sullivan:

Twitter: Follow @james_longmore
Facebook: https://www.facebook.com/jameshlongmore1

AMAZON AUTHOR PAGE: mybook.to/jameshlongmore
Click on the book to order your paperback or eBook copy now!